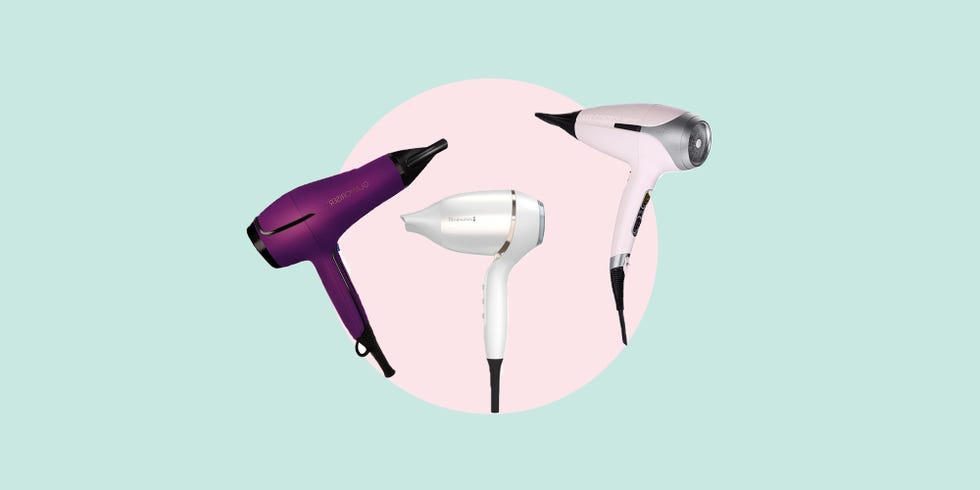 Hair dryers have come a long way since the days of hour-long blow-dries and burning ends. Now there's a whole host of tech promising speedy styles and protection for your damaged strands – but how do you know which is right for you?
While you don't need to spend a fortune to get a good hair dryer, there are some things you should look for when buying. Most hairdressers would recommend a wattage of at least 2100, although the Dyson Supersonic is the exception with just 1,600W, but the clever digital motor technology makes up for that.
It's also worth looking out for something with a cool setting. This will help set your style after you've dried, and keep it in place for longer, not to mention smooth those cuticles down.
Ionic and ceramic technology is also worth having on any new dryer you purchase, as it's less damaging to your hair than older metal-based heating elements. It'll also help retain moisture, giving you a sleek and shiny finish. What's not to love?
When drying, remember to use a nozzle or diffuser where possible, and keep the end a few centimetres away from your hair. Point the dryer downwards to avoid flyaways, and use styling products that give protection against heat. Aside from that? All you need to do is find the right dryer for your hair type, which is where we come in.
T3 Cura Hair Dryer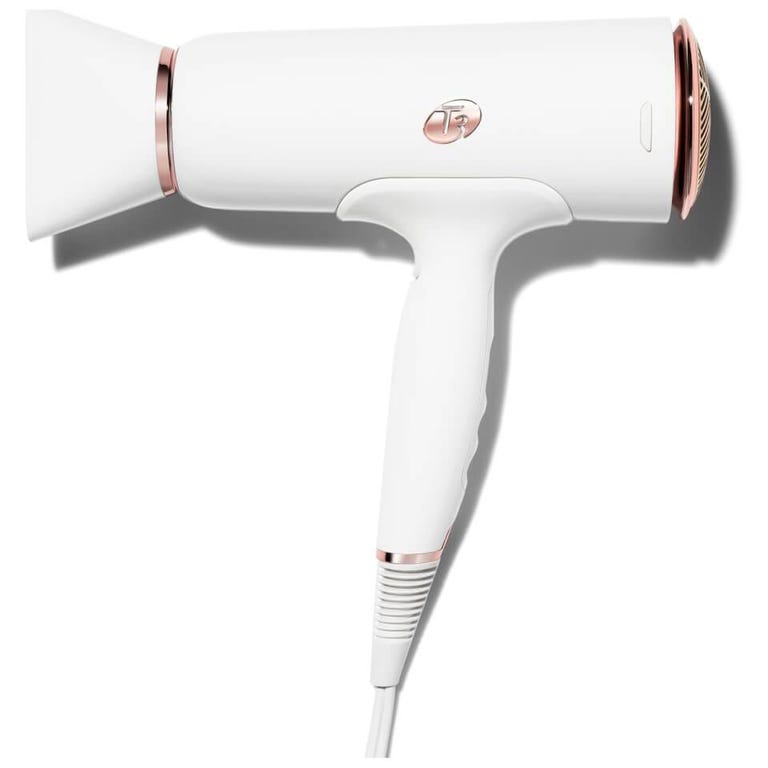 This T3 tool has a digitally-controlled heat setting… fancy, I know. It also has a built-in ion generator which is perfect for anyone whose key goal from a blowdrying is smoothing.
The ergonomic handle and lightweight design also mean getting your best blowdry yet won't break your arms.
Bio:Ionic Volcanic MX 10X UltraLight Speed Dryer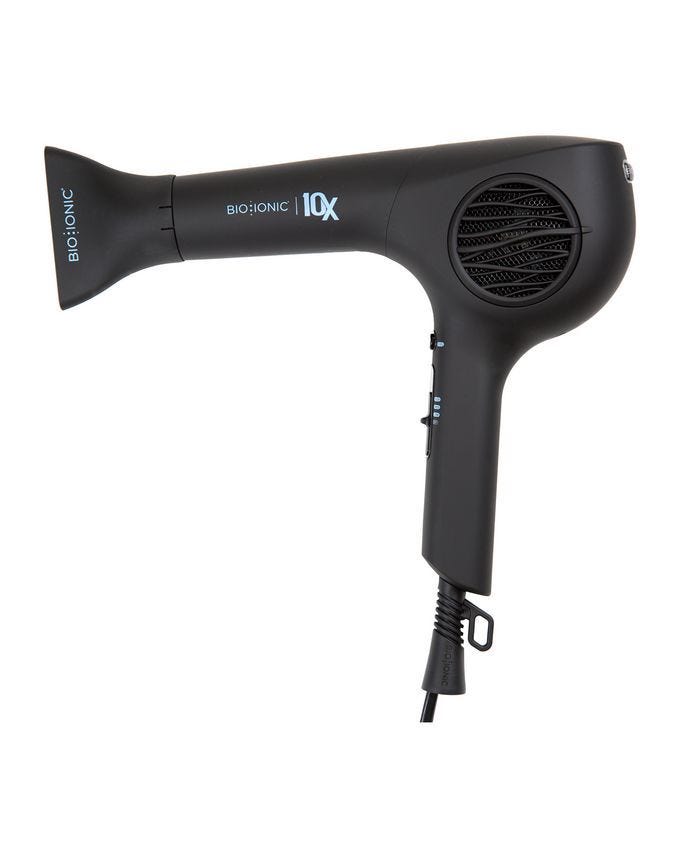 Two of the biggest complaints people have about blowdrying their hair is that it makes their arms ache and it takes too long.
Not with Bio:Ionic.
Their Volcanic MX 10X UltraLight Speed Dryer weighs less than one pound and promises to dry your hair in less than 10 minutes.
Looks like we need to buy one immediately. 
Lily England Deluxe Hair Dryer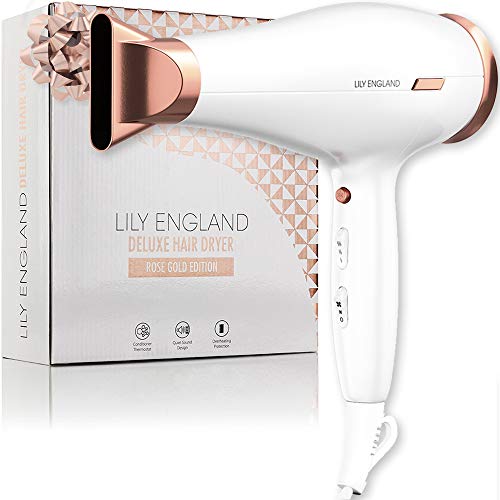 If you recognise the name Lily England, or the white and rose gold packaging, it's because you probably own their makeup brushes.
Having now moved into hair tools, at £30.99 their Deluxe Hairdryer looks like it could be double the price.
If you're on a budget this easy to use dryer will not disappoint.